We want to optimize professionals and heighten the level in our industry.
We are at the top internationally when it comes to modern and professional communication and certified educations within hypnotherapy, NLP, HNLP, Coaching, Body Language, and Communication.
Science-based technology, with the latest knowledge about brain neurology and the body's DNA.
As an internationally recognized technology developer, for the past 15 years, we have been at leading hypnosis conferences in the world as keynote speakers or favorite workshops.
We have offices in Denmark, London & Las Vegas, USA.
We use the latest interactive tools to give you even more besides our award-winning teaching.
Online 24/7
Our online and hybrid educations are available around the clock and are ready for you when you have time.
International Courses
We educate people all over the world and strive to deliver all educations in both Europe & USA so far.
Hybrid Courses
We also offer hybrid courses, a mix of Online e-Learning, live online teaching events, online group sessions, and live "in-person hands-on teaching.
We go the extra mile for you...
Certification is important. Both for us and our students, as it is your guarantee for international support and validation of what we teach. Six international organizations support us and have approved our teaching material.
Our Certification Partners
Here are the trade unions we collaborate with Internationally in various fields.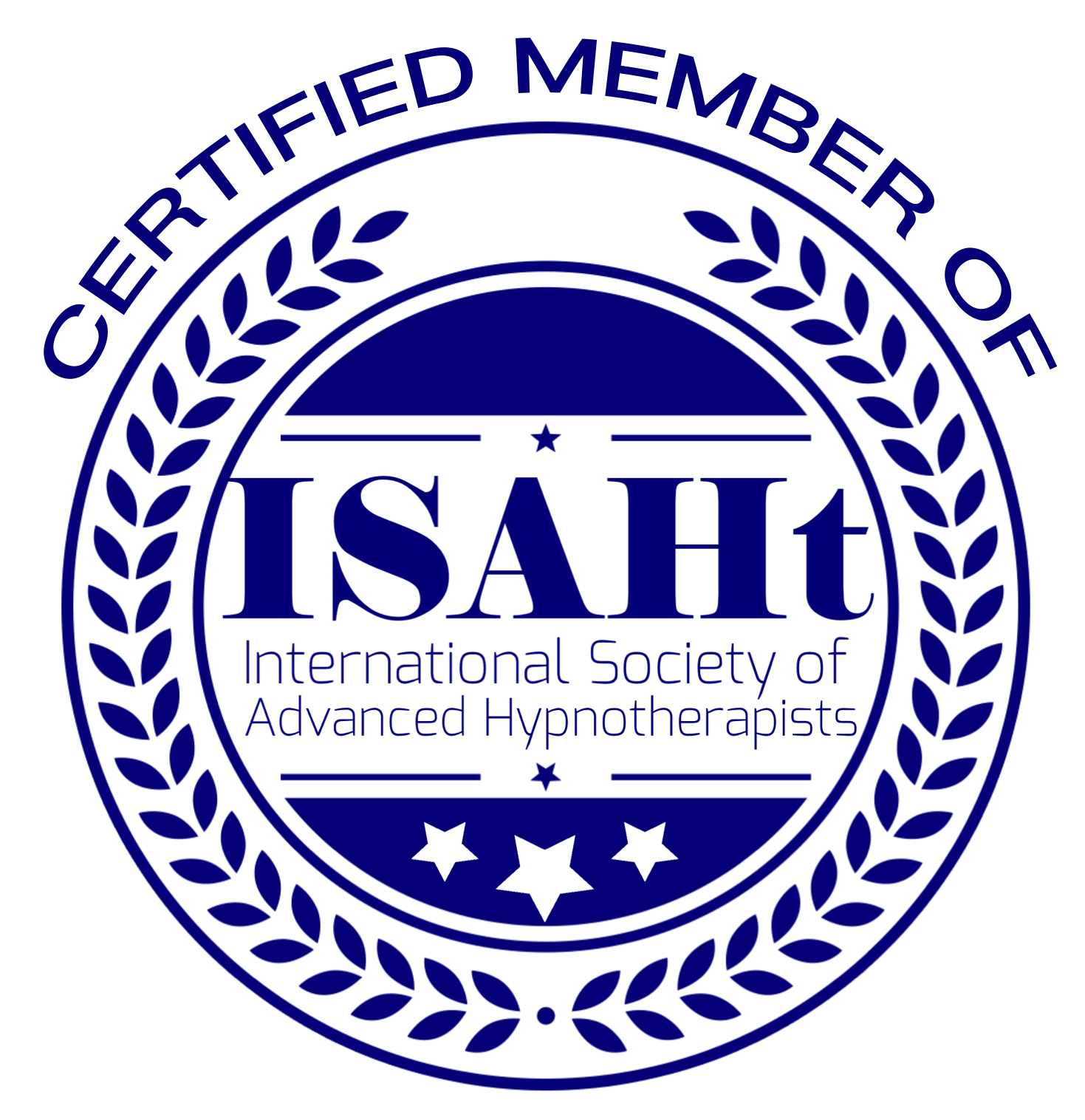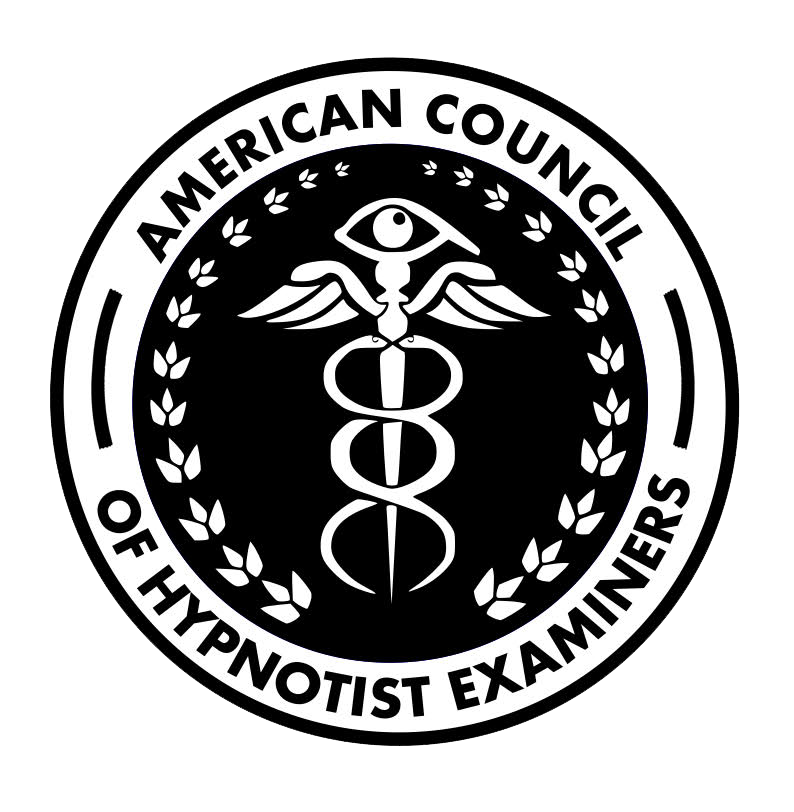 Your Trainers
Our instructors are continuously trained and are all taught and approved internationally. We place great emphasis on experience, and high professionalism and the ability to convey and learn from oneself are paramount.
Explore our professional courses now!
Here, you will find everything from courses for beginners to professional master's programs for the experts.