The IOOI Protocol
A new brilliant self love and self respect protocol
LAUNCH DATE - June 20th 2022
Type: Online Course
Course Access:
24/7 from any device or from our App.
Profound content and protocol designed to change lives for sure. It is built on the most modern scientific insights and modern conversational engines.
WHAT CAN IOOI DO?
Everything in this protocol serves a purpose
This will change the lives of your future clients!
What's included in this online course?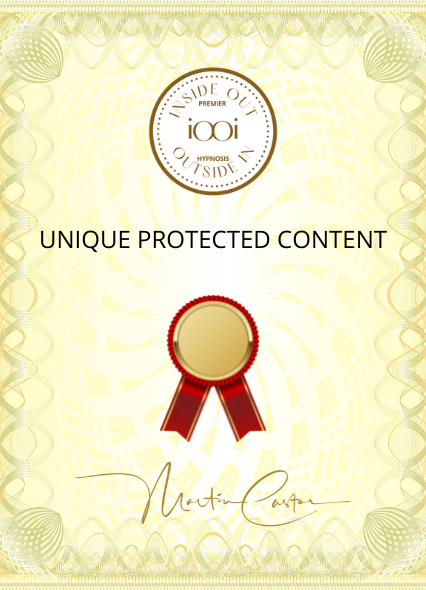 Introduction by Martin Castor

Guide to use our online system

Exclusive Student Forum Access

Technique Video Demo's

Step by Step Video Lessons

Full Manual
We have worked hard to give the best online experience.

The way we have set up your system is a natural flow of learning.

All individual lessons are made in a way where you get the most out of every single piece of content.

A demo video backs up all steps within the protocol for you to enjoy and get inspired by.

All students will get exclusive access to our student forum, where everyone can do practice sessions online 24/7.

Martin Castor

Boardmember:
ACHE Boardmember, and chair of Marketing & Conference
Advisory Boardmember of ICBCH
Advisory Boardmember of ISAHt

Author:Best-selling author på Amazon July 2019

Awards:
ICBCH's Award of Contribution to Hypnotherapy 2018
ACHE's Award of Recognition for an Outstand Presentation 2018
IHF's Award of Excellence of International Education 2013.
Featured TEDx Speaker at Penn State 2018

Other:
Certified HNLP & NLP Trainer
Certified Trainer in Brain-basedLeadership & TrainingCertified NLP Practitioner & Master NLP Practitioner.
Certified Master Hypnotherapist.
Certified Transformational Leadership Consultant.
Certified Executive & Professional Life Coach.
Certified clinical hypnotherapist.
Certified Conversational Hypnotherapist.
Certified Ericksonian Hypnotherapist.
Instructor of: Body language, mindfullness, self hypnosis & advanced Hypnotherapy & communication.
Do not miss THE EXCLUSIVE BUNDLE!
Great offer today!
Two for One!
Get both the IOOI protocol & The new ZenZero Self Hypnosis protocol
You can register in a few steps!
Choose your OPTION
IOOI
Go ahead and register for the IOOI - and take advantage of the attractive Early Bird
IOOI & ZENZERO BUNDLE
Not onlye will you get the Early Bird on both protocols, you will get access to both for the price of one.