Welcome

Thanks for being part of HTLX 2022
This site will provide you with everything you need from the conference in regards of giveaways, talks and handouts.
HIGHLIGHTS FROM THE CONFERENCE
IMPORTANT!!!
Keep checking back to this site, as I will be adding more studs that you get free access to.

When you have registered once, you will receive an email with the information you need.
Log in, and just add more free content to your account easily.

ACCOUNT Link:

online.thehypnoacademy.com
UPCOMING COURSES 2022 IN LAS VEGAS
TRAUMA COLLAPSE TECHNIQUE
Become a trauma specialist on theis two day training including extensive pre-course.
November 1st & 2nd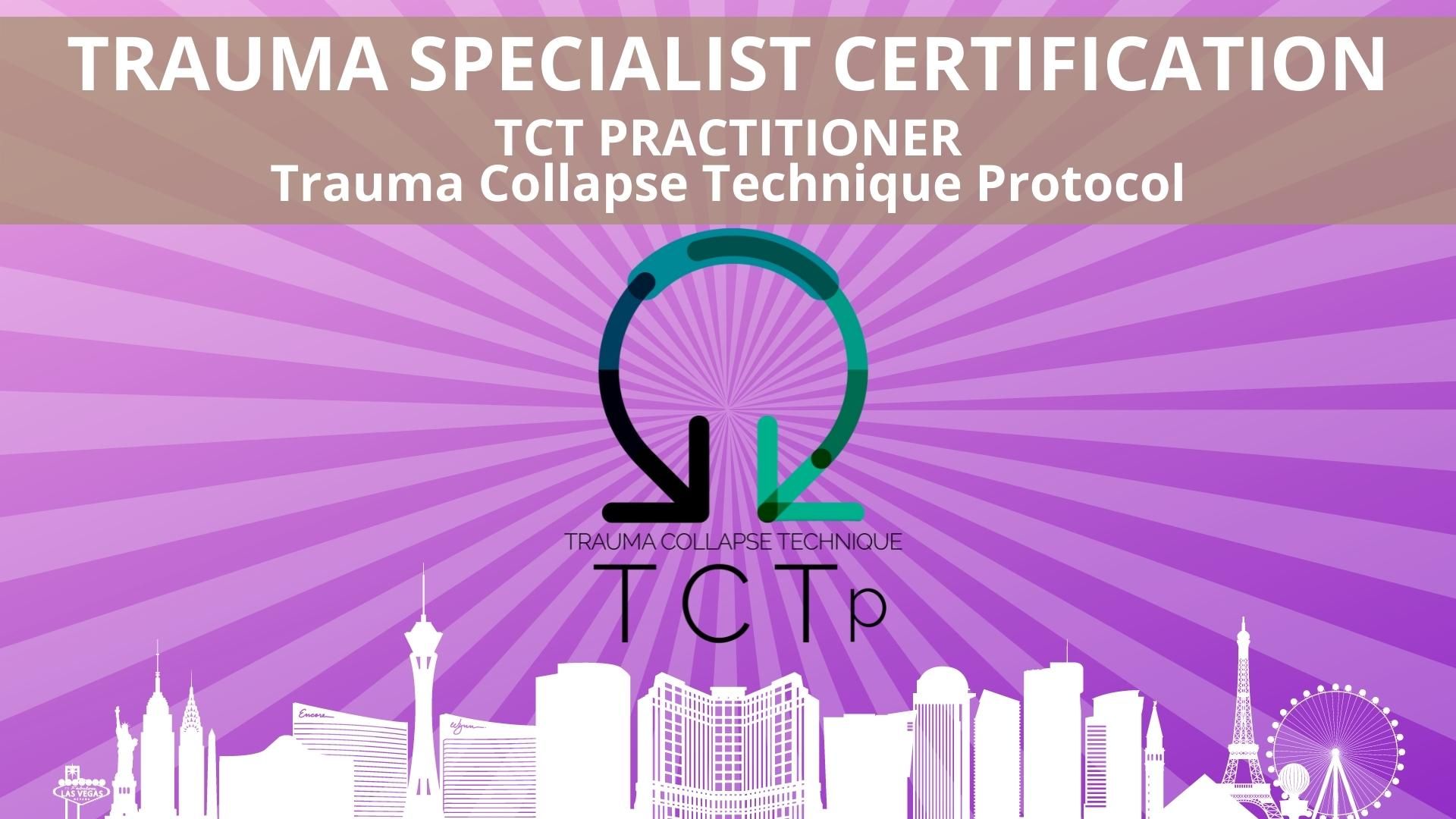 CIRCLE OF LEADERS
Amazing opportunity to expand in all ways with the amazing Ken Guzzo and Martin Castor on a three day exclusive event.
October 7th - 9th.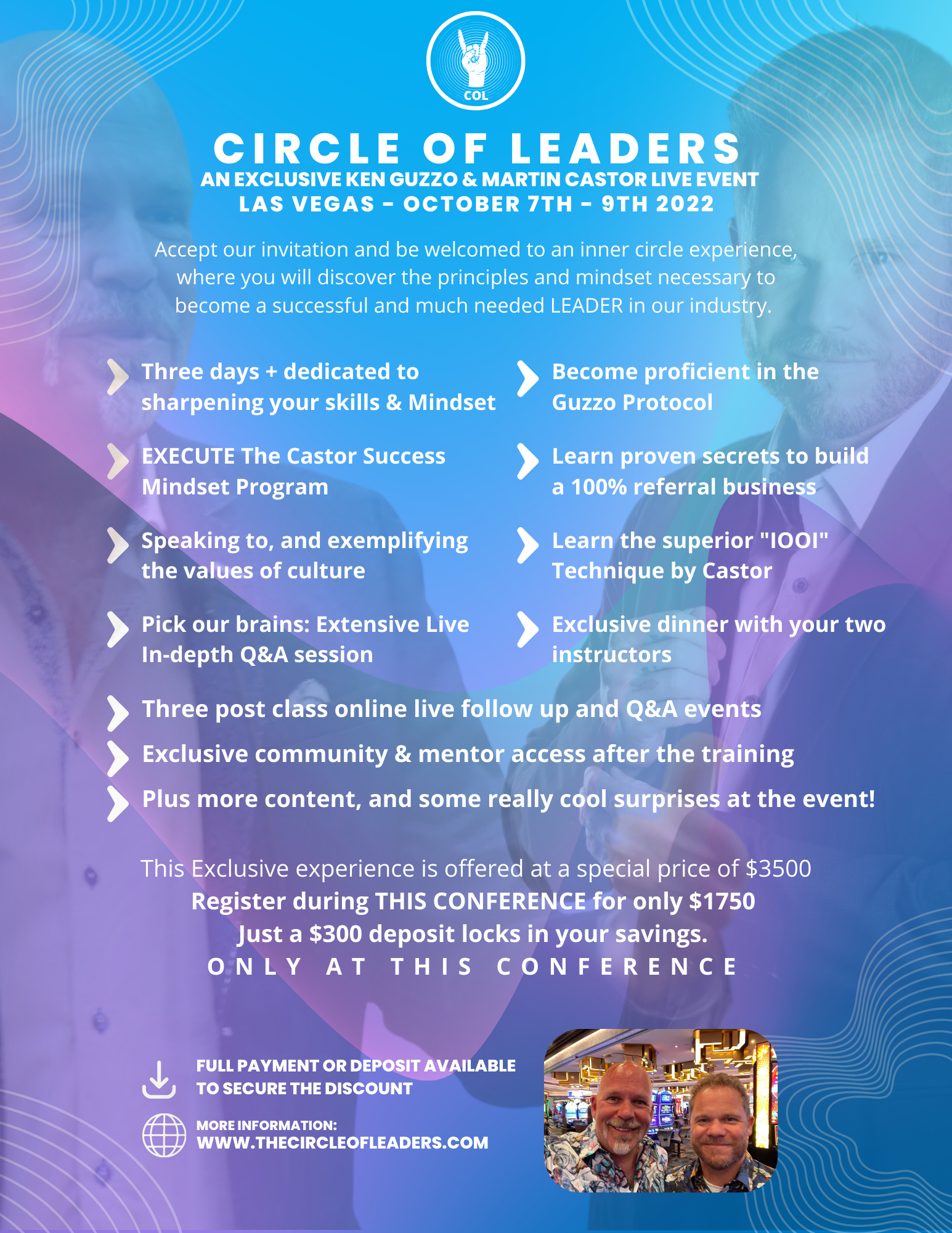 SOULKEY THERAPY
Advanced soul communication, life between life and past life journeys in a all in one protocol that goes beyond other protocols guaranteed.
October 4th - 6th.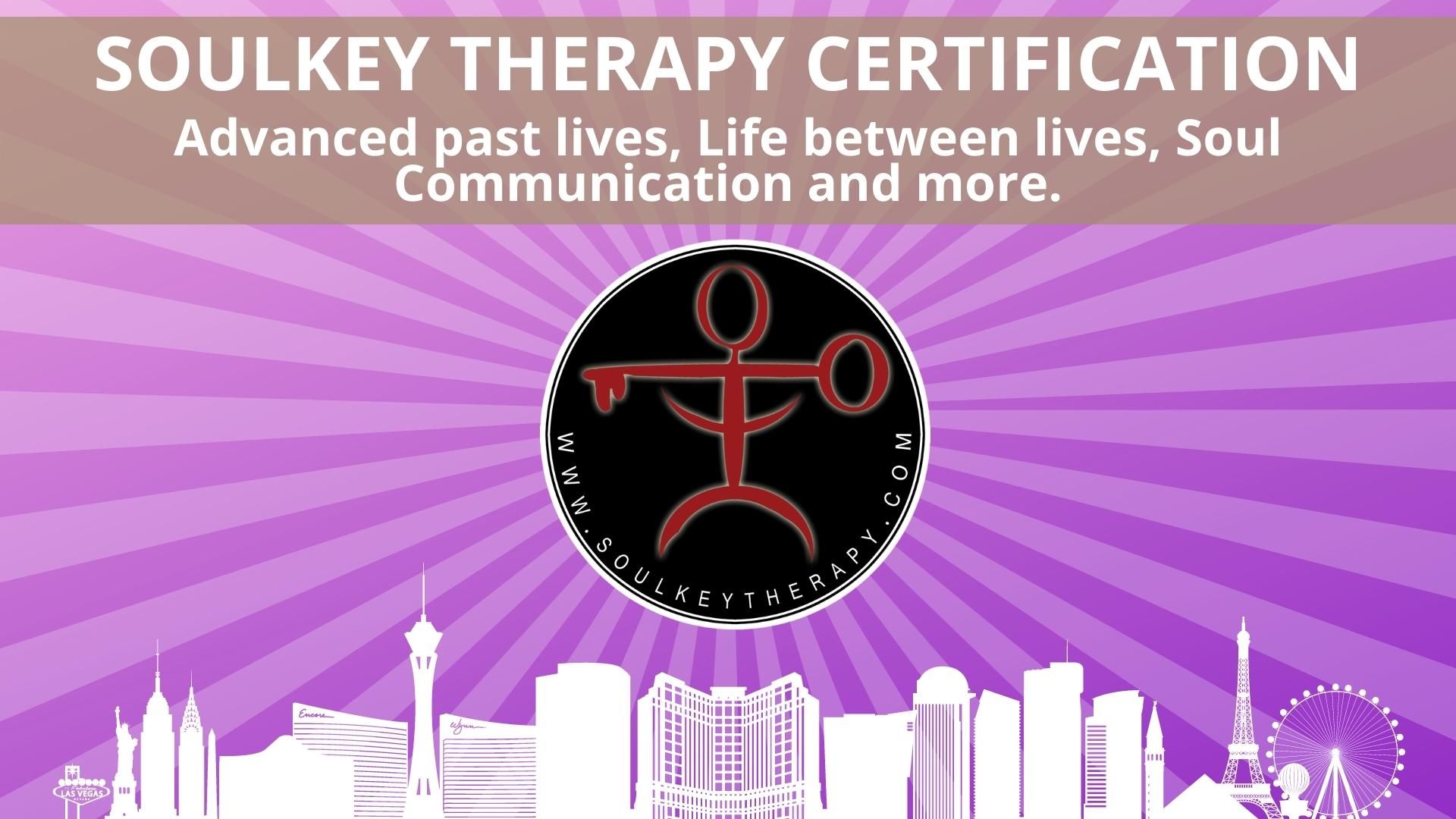 C:O:A:C:H PRACTITIONER
Everything beyond coaching! The perfect HNLP, Coaching, and modern hypnotherapy combo in one versatile power tool. A class for everyone, beginners or advanced. Unique twists to generate instant results based on Casto & Overdurfs' creative, conversational techniques.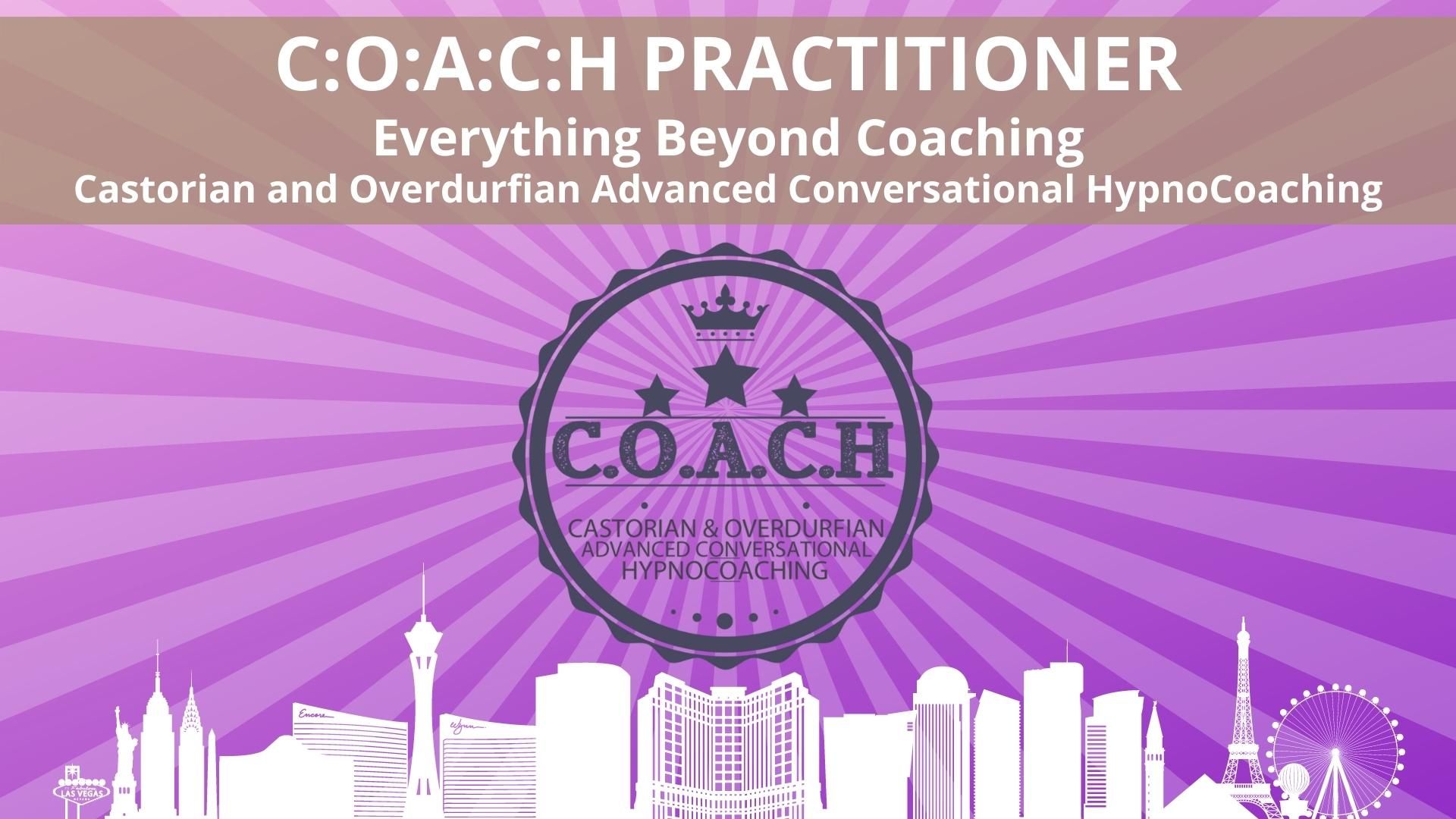 Subscribe
Be the first to know about new courses and discounts